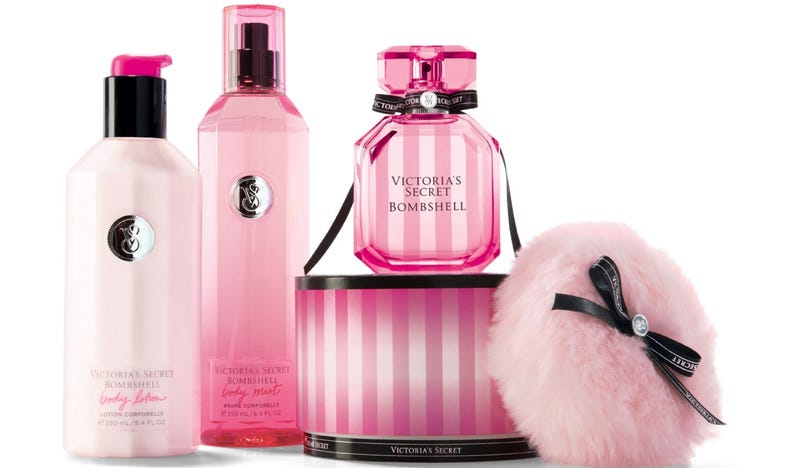 HI ALL, lets talk about Victoria secret …. 
Very sexy perfumes leaving nothing to the imagination the very sexy selection is simply and irresistible….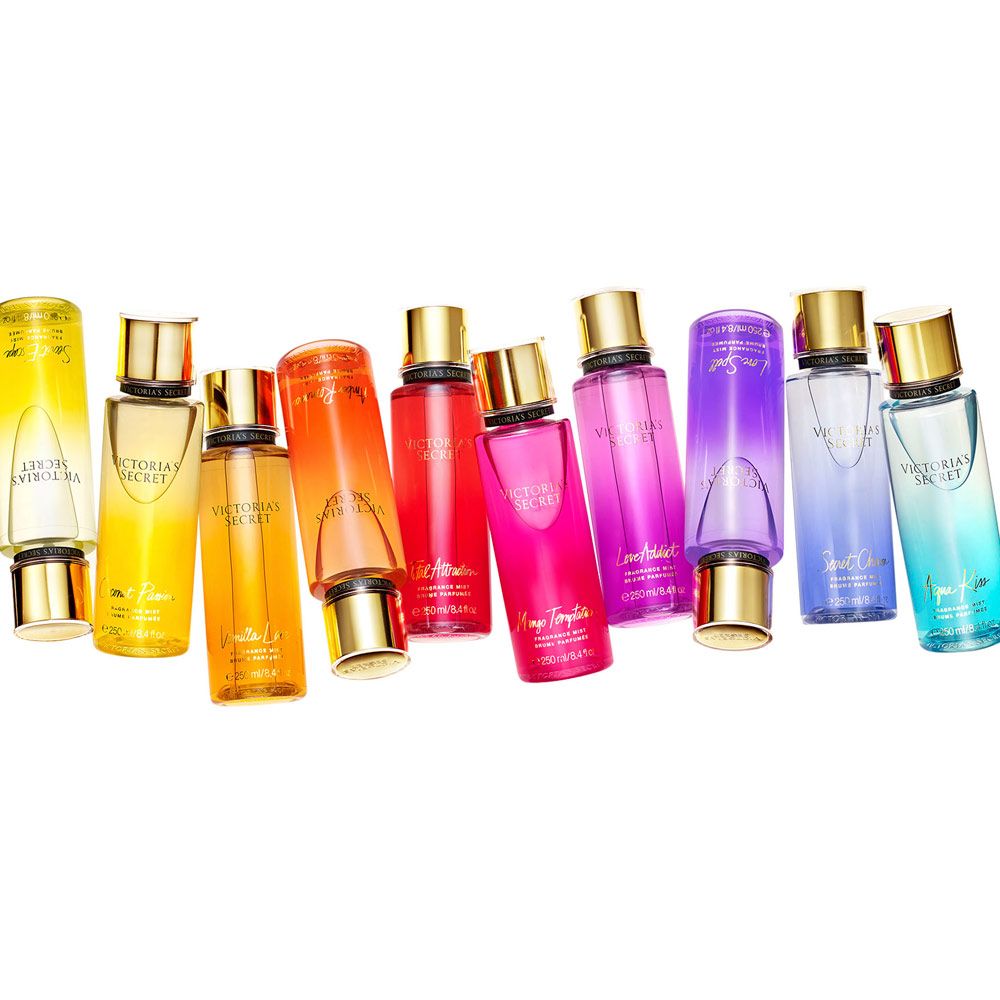 The Victoria Secret collection is fresh, sexy and totally irresistible. I love all the body mist and body lotions they have, I've tried different ones and I love all of them ….
I find that the VS body mist last forever, On the body and in the bottle last a very long time so  you definitely get your money worth with the product.
You can smell beautiful all day long …. I definitely recommend  ….
Have any of you tried these? If so, what is your favorite fragrance out of all of them?
Thanks 🙂 xx
                           

 Anita