Hello and welcome back….
This weekend has been a good weekend and I hope you all enjoy it wherever you are in the world….
After a long week at work in nothing better than a nice walk in the park , cold but a beautiful day….
"Everything around us is made up of energy".
To attract positive things in your life start by giving off positive energy….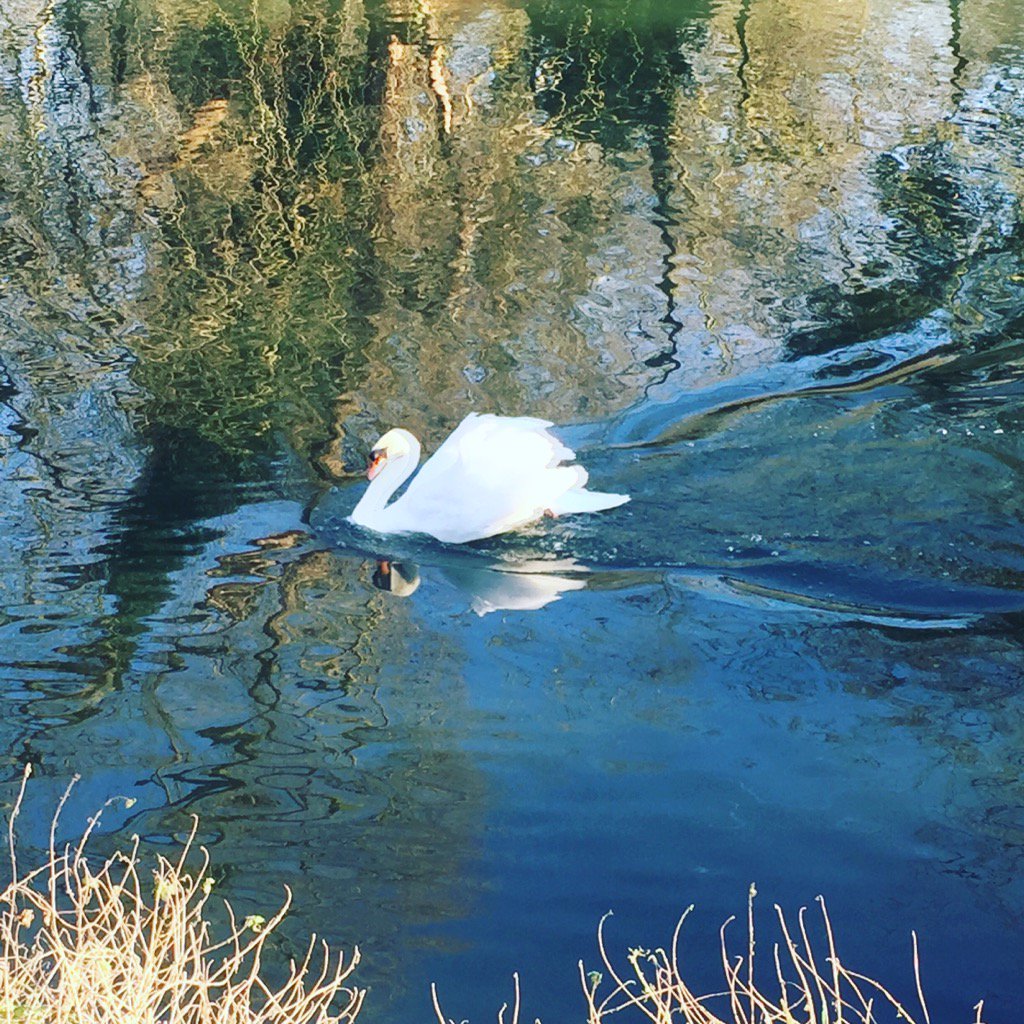 I hope you enjoyed this post ….
Thanks 🙂
Anita