Hi everyone , welcome back
Today I want to share something different. As you know if you follow my blog, I'm Portuguese and I love my country, I love to live in London but of course I miss Portugal ….
Today I want to talk about  Portugal 
Portugal is extraordinary! More and more travellers from all over the world are discovering it with amazement. Do not miss the beautiful cities of Lisbon and Porto (elected best European destination three times). Plan a romantic stay in Sintra or enjoy the wild beauty of the Azores and the luxuriance of the island of Madeira.
Praia dos Galapinhos – Arrabida Natural Park
Best beach in Europe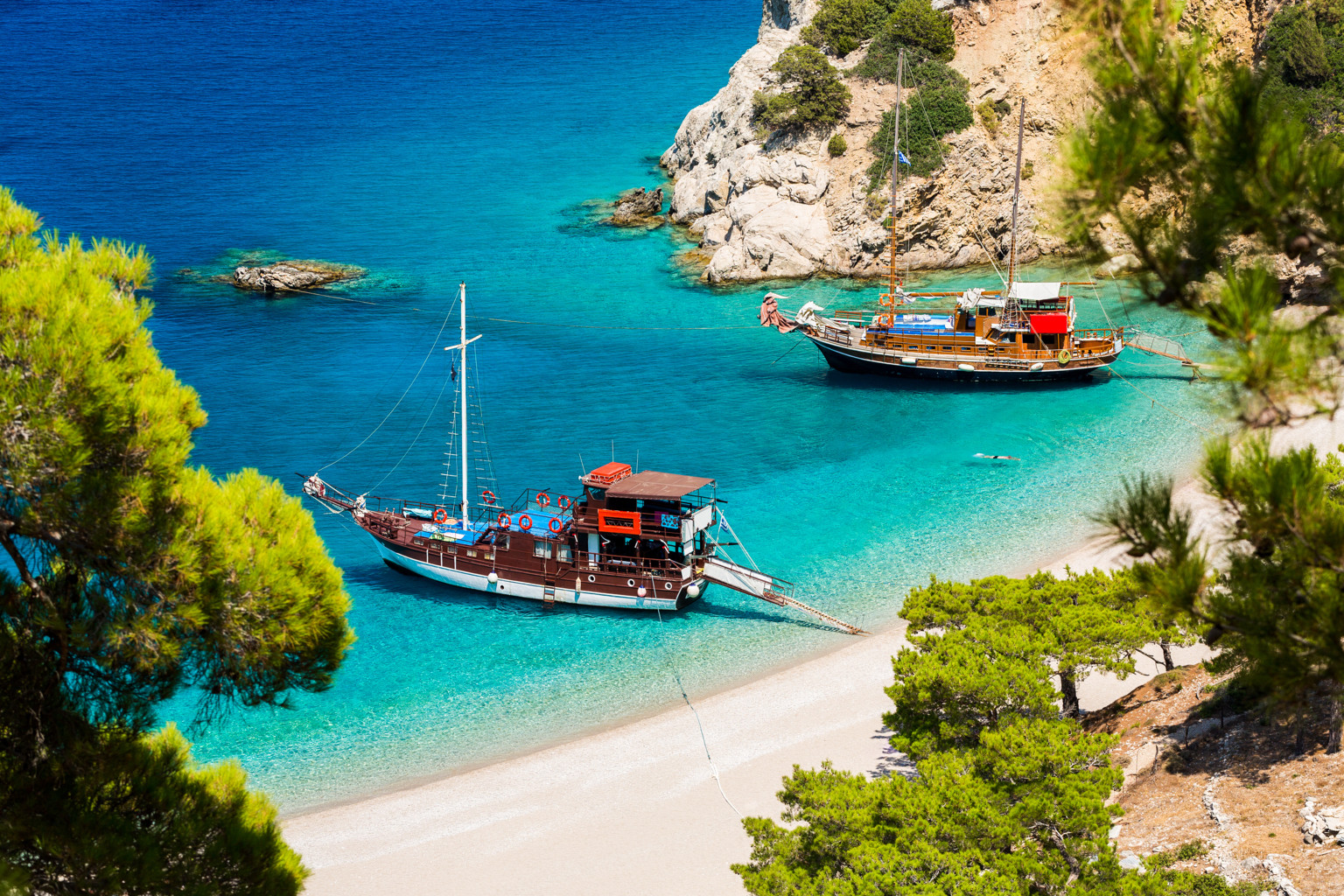 The vibrant Region Of Algarve has excellent sandy beaches and great nightlife
Portugal has a rich and interesting history in many ways. Portugal was technically considered a country in 1143 after an array of power struggles and invasions until finally joining what is now known as the European Union in 1968. This move is largely responsible for the Portugal we can visit today. Particularly interesting features of Portuguese history are preserved in unique museums
Bom Jesus , Braga 
There is no place in the world where seafood is more adored and masterfully prepared than on the coasts of Portugal. From fresh fish to octopus, you will not only find it all, but you'll taste the sea like never before. Portuguese cuisine is fresh, authentic, and full of flavors that have been perfected over generations.
Lisbon is the capital city of Portugal. The city is absolutely gorgeous with scenic vistas from every angle, saturated with rich history found everywhere from the roads to the marvellous architecture. Lisbon is also home to some of the world's most contemporary fashions, art, and entertainment!
Nestled in the foothills of the Sintra Mountains on the Lisbon Coast
Porto North of Portugal
Thanks 😉
Anita xx